NSPCC Cake Sale
On Thursday 8th March 2018, we held our wonderful cake sale in support of the NSPCC Speak Out. Stay Safe. Programme. This was following the visit from the NSPCC on Monday 5th March and Tuesday 6th March, during our Safeguarding Week.
We would like to say a huge thank you to all the parents for their generous cake donations. The selection, quality and quantity were all outstanding.
The children were all very excited about the chance to buy a cake with their pocket money and members of the school council worked very hard with Mrs Cornish and Mrs Ager ensuring that everything was set up before the cake sale on the day.
We had two selling stations during the morning break - one on the KS1 playground and one on the KS2 playground. Ms Peckham continued with the sale in Place2Be after school and I was told the queue to buy a cake was a few meters long!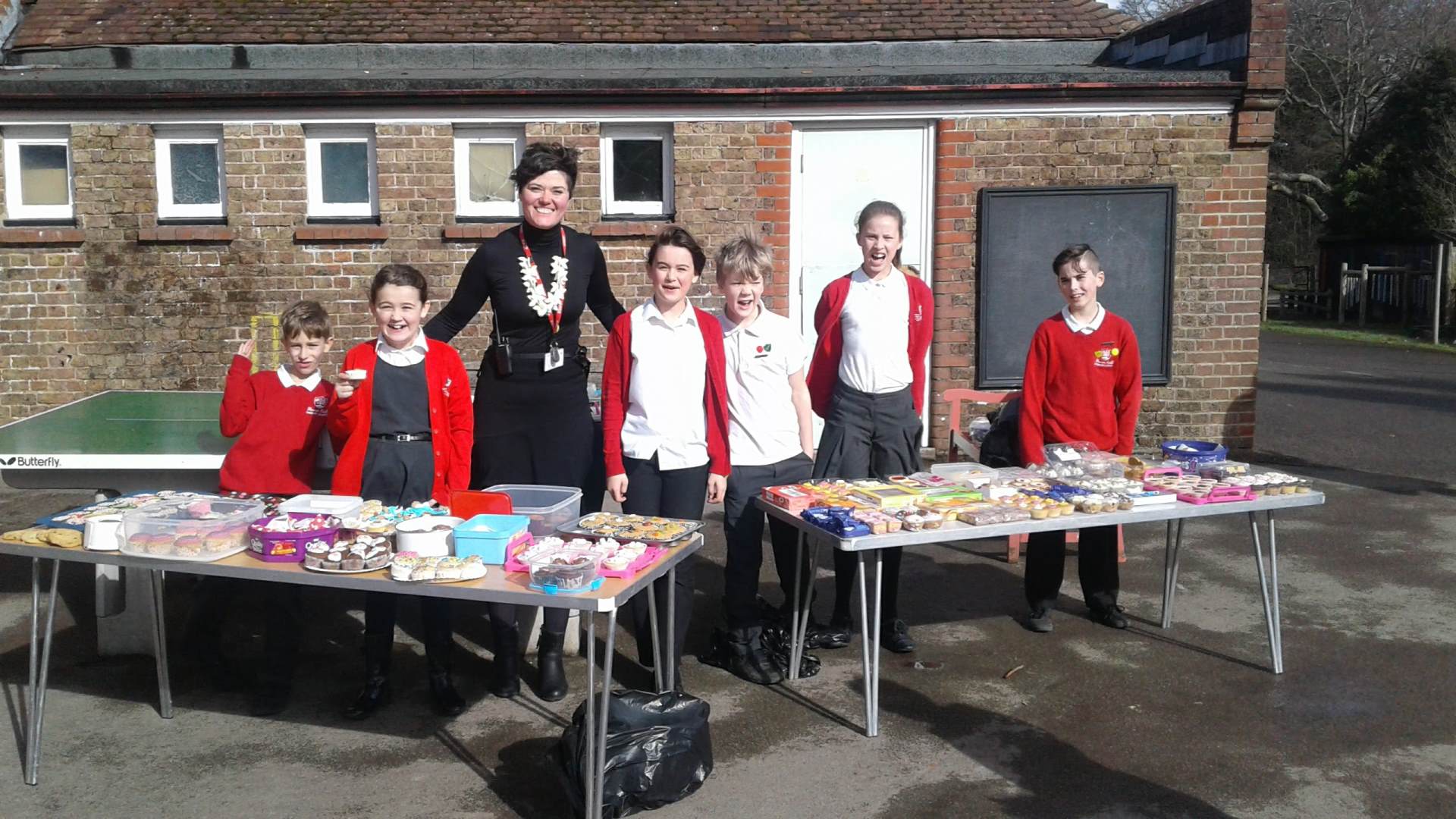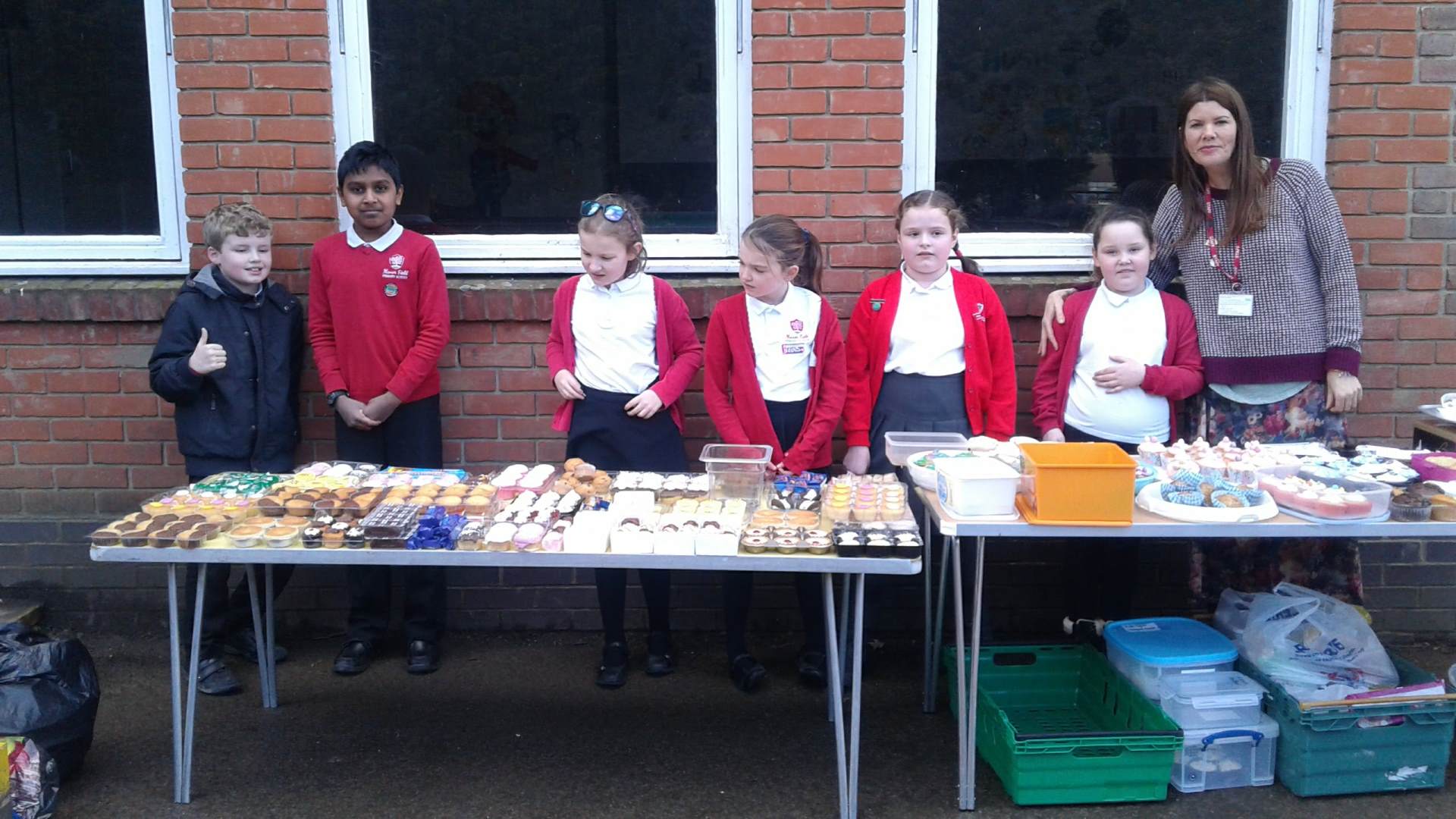 Mrs Ager is currently in the process of reconciling the money taken on the day and we will be announcing the amount raised later this week.