English - Reading
Subject Leader: Mrs L Dobson and Mr S Tubb
Subject Policy: MF Reading Policy
Subject Document: MF Reading Progression Document 2021
Subject Document: How to practise Reading Skills at Home
Subject Gallery: English Reading Photo Gallery
At Manor Field, we believe that the ability to read is fundamental to the children's development as independent learners, during their time at school and beyond. Reading is central to our ability to understand, interpret and communicate with each other and the world around us.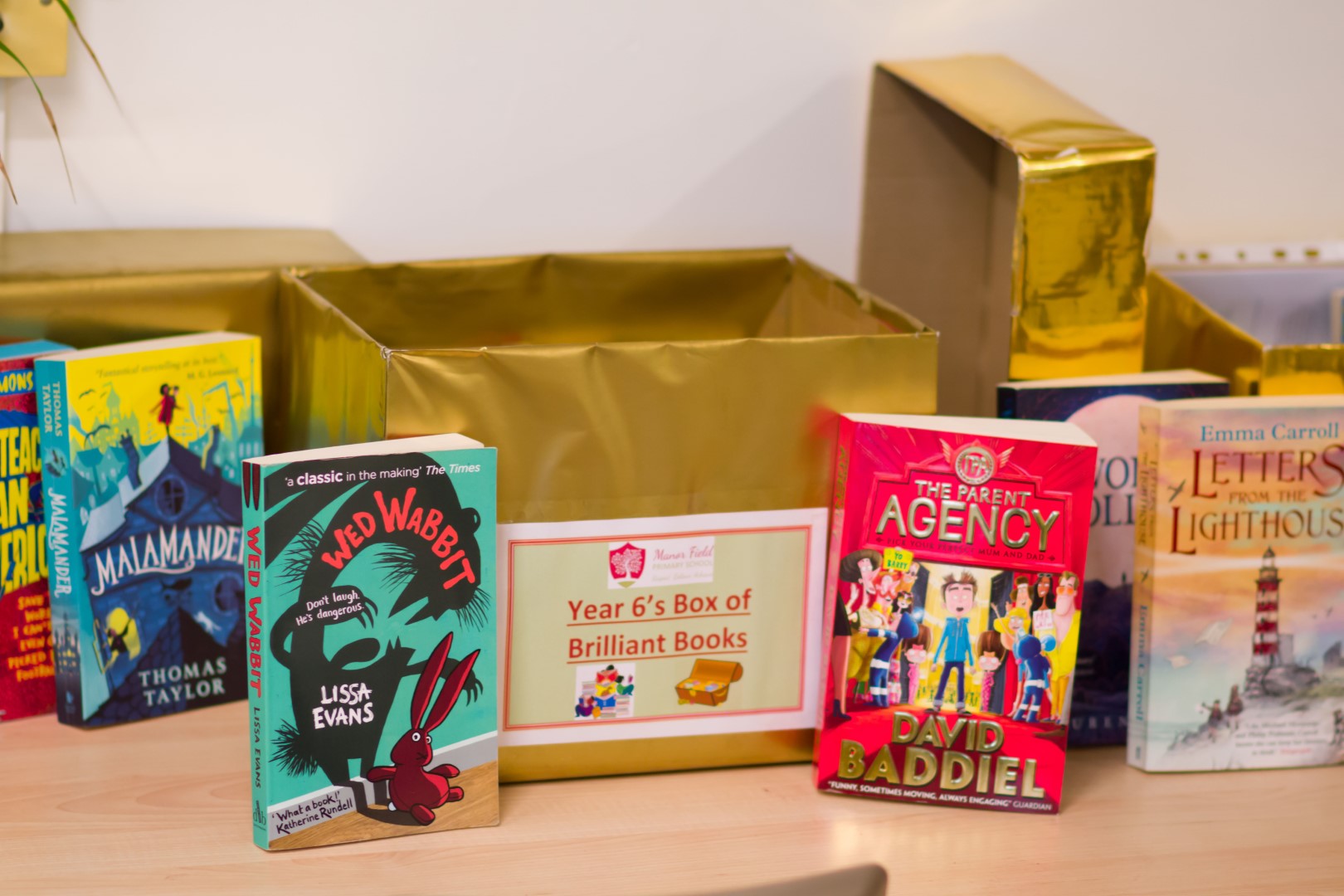 We strongly believe that reading is a vital life skill and we strive for all children to enjoy and value it. It is our aim to develop and create passionate readers for life.
Success in reading has a direct effect upon progress in all areas of the curriculum; therefore reading is given a high priority at Manor Field Primary School, enabling the children to become enthusiastic, independent and reflective readers across a wide range and types of literature, including different text types and genres, books, posters, magazines, signs and newspapers.