Personal, Social, Health and Emotional (PSHE)
Subject Leader: Mrs V Cornish
Subject Policy: MF Relationship Policy 2020
Subject Policy: MF PSHE policy 2020
Subject Document: MF PSHCE Curriculum Coverage 2021
Subject Document: PSHE Staff Meeting 17.09.20
Subject Gallery: Personal Health Social and Emotional PHSE Photo Gallery
Our Vision Statement for PSHE
Our vision is to provide high quality, planned curricular provision for Personal, Social, Health and Economic Education and Citizenship to promote each child's personal development, health and well-being and approach to living in the wider world. In doing so, we will contribute to enabling our children to become successful learners, confident individuals and responsible citizens.
PSHE objectives are met through lessons, theme weeks, guest speakers, visits and encouraging full involvement in school life including involvement in Smart School Council Class meetings, sports teams, music clubs, House captains and prefect roles and fund raising.
This will be achieved through:
- Developing confidence, responsibility and making the most of individuals' abilities;
- Developing a healthier, safer lifestyle;
- Preparing to play an active role as citizens;
- Developing good relationships and respecting the differences between people.
The school is currently using a flexible planning model which allows for cross curricular links based on PSHE Association guidance, the Social, Emotional Aspect of Learning (SEAL), rolling programmes for Sex Relationship Education (SRE) and Drug, Alcohol and Tobacco Education. The long term aim is to have a PSHE framework that underpins the broader curriculum.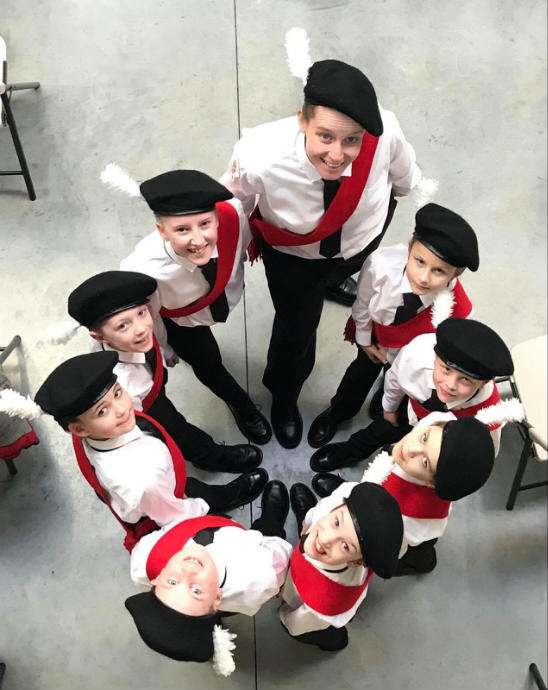 Other aspects of PHSE such as British Values are deeply rooted in the school's core values. These are shared, celebrated and developed through timetabled weekly assemblies.
British_Values_at_Manor_Field_School