Whole School Attendance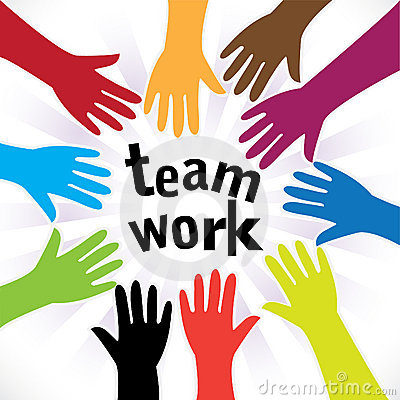 Today was a momentous day worth celebrating!
Our whole school attendance, for the first time since the target of 97% has been agreed, reached 97.4%.
Thank you to all the parents, children and staff for making it happen and we hope we can keep this level of attendance for the foreseeable future.
We celebrated by having extra playtime during morning break. The children were very excited and enjoyed the extra time outdoors, despite the cold weather.
A special thank you to Mrs Jane Cole, our school's Attendance Officer, who works very hard ensuring the attendance procedures are effective.